Spirits Fly During Wildwood Aviation Museum Visit
For this week's adventure, we visited the NAS Wildwood Aviation Museum. With the hard work of our Activity Director (Barb), we were flying high and having a blast!
History
The aircraft hanger is absolutely jam-packed with history! A short excerpt from the NAS Wildwood website gives us a glimpse into its past:
Following the outbreak of World War II, this all-wood double wide aircraft hangar was assembled by the U.S. Navy in 1942 from a kit delivered via railroad. On April 1, 1943, NAS Wildwood was commissioned as a training facility for dive bomber squadrons that would go on to fight in the Pacific. Between 1943 and 1945, activities included night flying and target practice over the Delaware Bay, reaching a peak of almost 17,000 takeoffs and landings in the month of October 1944.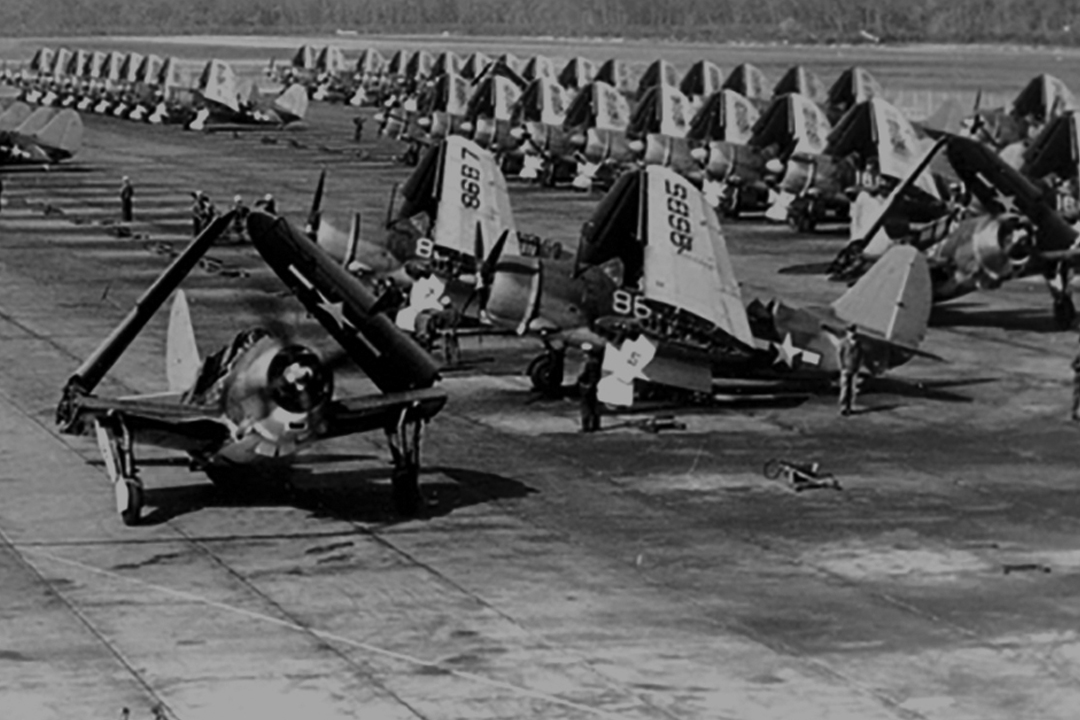 Following this period of time, the hangar was neglected for many years. Later, in 1997, Dr. Joseph Salvatore and his wife gained interest in it and purchased the hangar for just $1! The hangar was transformed into an exhibit and cornerstone of cultural identity for the area.
Time For Take Off!
With a great troop of kids, moms, and a senior along, there were 17 adventurers in total. We were kindly guided by Ralph Serena, a retired Navy Officer who worked in national security during the late 60's. Not only did we get to see physical remnants of history, but hear about it directly from someone who lived during that time!
Ralph is now a volunteer at the Wildwood Aviation Museum and does a monumental job spreading knowledge to the community, and offering help where he can – including painting the entire wood structure in the museum! His wife, Joy, is also one of our regular tutors. It's this kind of compassion for the community we love to see so much!
Climbing in and our of aircrafts, learning about the history, and flight simulations had everyone's heads in the clouds – in the best way, of course! We can shoot for the stars, and imagine flying with them, too.
Want to visit the Wildwood Aviation Museum?
Click here to plan your trip, or donate to support such a fantastic exhibit!
Join us for our next adventure! Click here to check out our upcoming events, and don't forget to follow our blog for the latest news.