Celebrating Summer with Cape May Cares
We have made it through another academic year! Hard work, determination, and some fun, of course, define so many of the hardworking students in Cape May.
To celebrate, we will be hosting a wide array of activities on June 17th!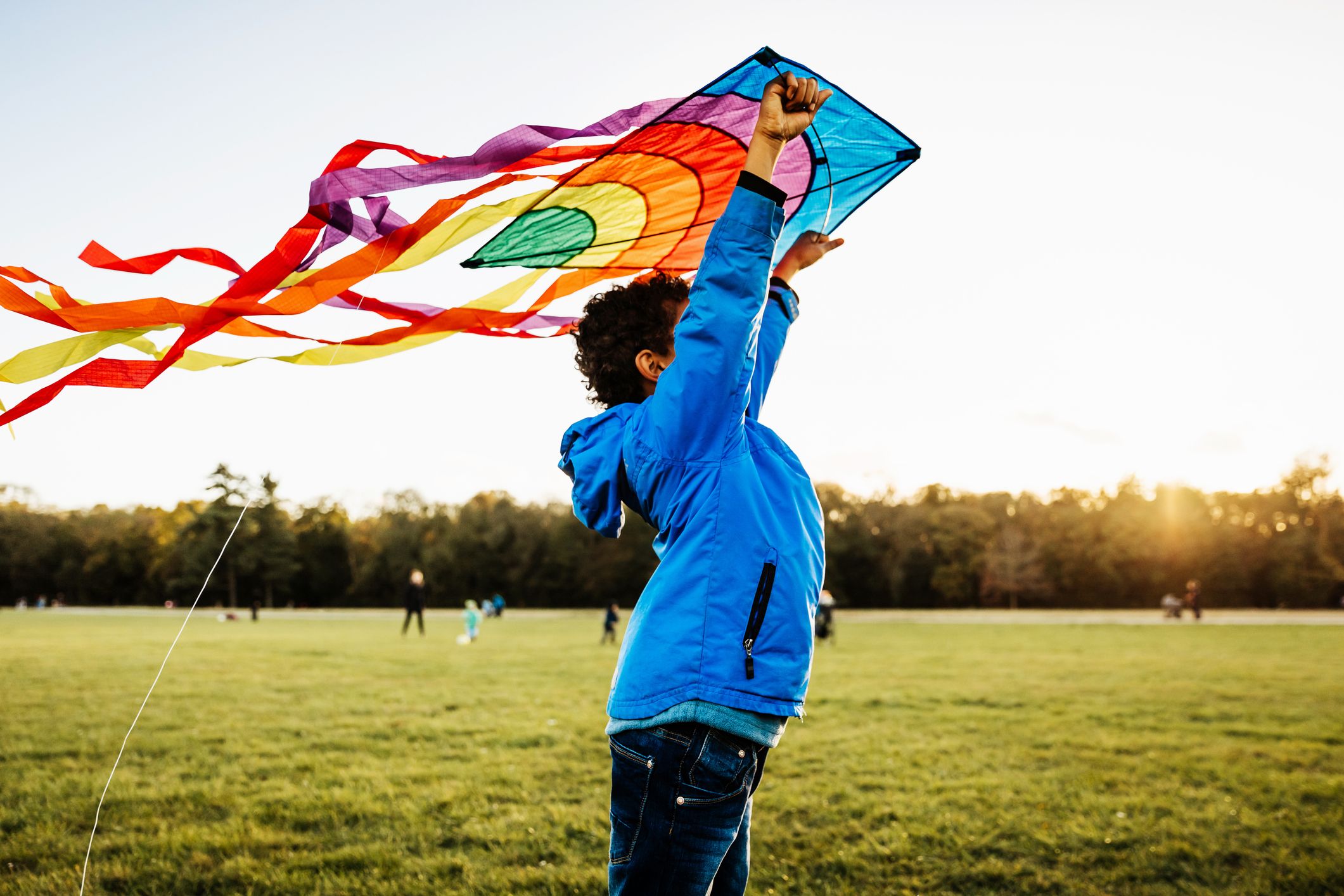 The day will begin with a bike safety lesson given by the Cape May Police Department. Sargent Krissinger will be leading the charge with all things helmets, street safety, and bike info! Cape Island Bicycles, who have donated to Cape May Cares in the past, will also be there.
It will be a 'wheelie' fun morning!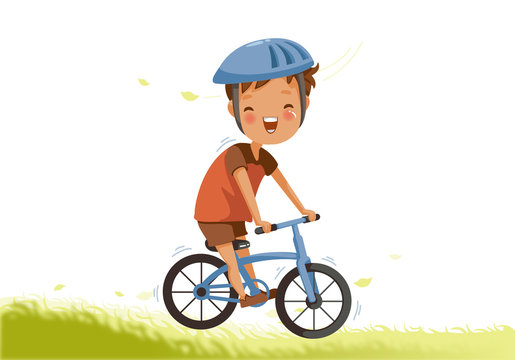 Following that will be a barbecue with hot dogs and burgers – the perfect way to kick off a summer afternoon! Racquetball, volleyball, and a slip and slide will be present for hours of fun and games.
Not to mention, a Mr. Softie Ice Cream truck will be on site to cool off and chill out!
Be sure to stop by for a much-deserved day of fun, games, and food!