30 COVID-19 Vaccines to Cape May Housing Authority
While it's been a difficult year for many, COVID-19 vaccines are now one less topic of worry for the Cape May Housing Authority.
On April 7th, thirty residents of CMHA aged over 65 will be getting vaccinated. This is incredible news and we are excited to be making progress against the virus!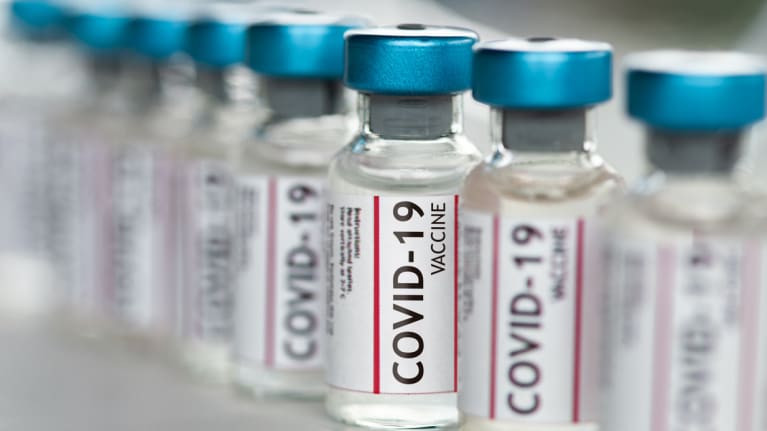 In Cape May County, 59% of people aged 65 and over have received their COVID-19 vaccines. In total, roughly 32% of all residents have been vaccinated, as of April 6. This is the highest overall rate of vaccination in a county throughout the entire state of New Jersey!
All of this was made possible by Mr. Joe Michael at Walmart, and our own Maryellen. Such coordination and effort will make a massive difference in the lives of our community members.